Hi! I'm the new kid on the block, having moved to Lafayette from DC in June 2021. I'm so glad to have found my new clay community! I started pottery in 2015 and have been hooked ever since.
Outside of the studio, I work in the public health field as a data analyst for a local health department. I also enjoy landscape and travel photography, hiking, and playing with my pup.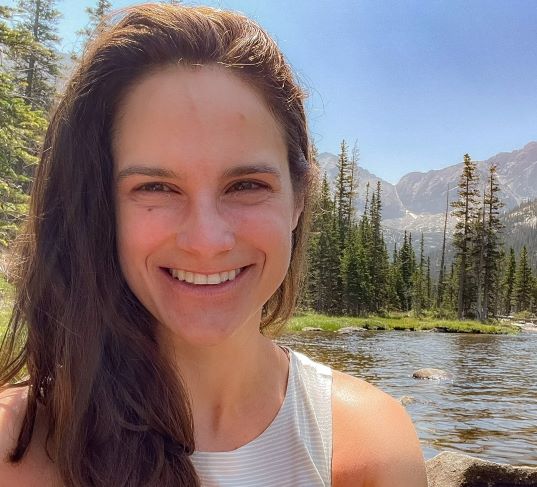 Upcoming Classes and Special Events!
In addition to our classes, Cannon Street Ceramics holds special events throughout the year, including music events with a live DJ, participation in Lafayette's City Stroll, pottery sales in our gallery, and more.