Hi, y'all! My name is Kristina Gor and I started my ceramics journey in Huntingdon, Pennsylvania at Juniata College where I received a Technical Project Management Degree with a Minor in Studio Art. My inspiration comes from my Chinese background and growing up in the south. I love making pots with glaze drips and colorful glaze combinations. Outside of the studio, I love making sourdough bread and cooking all sorts of food. I love mountain biking and paddle boarding in the summers and snowboarding in the winters.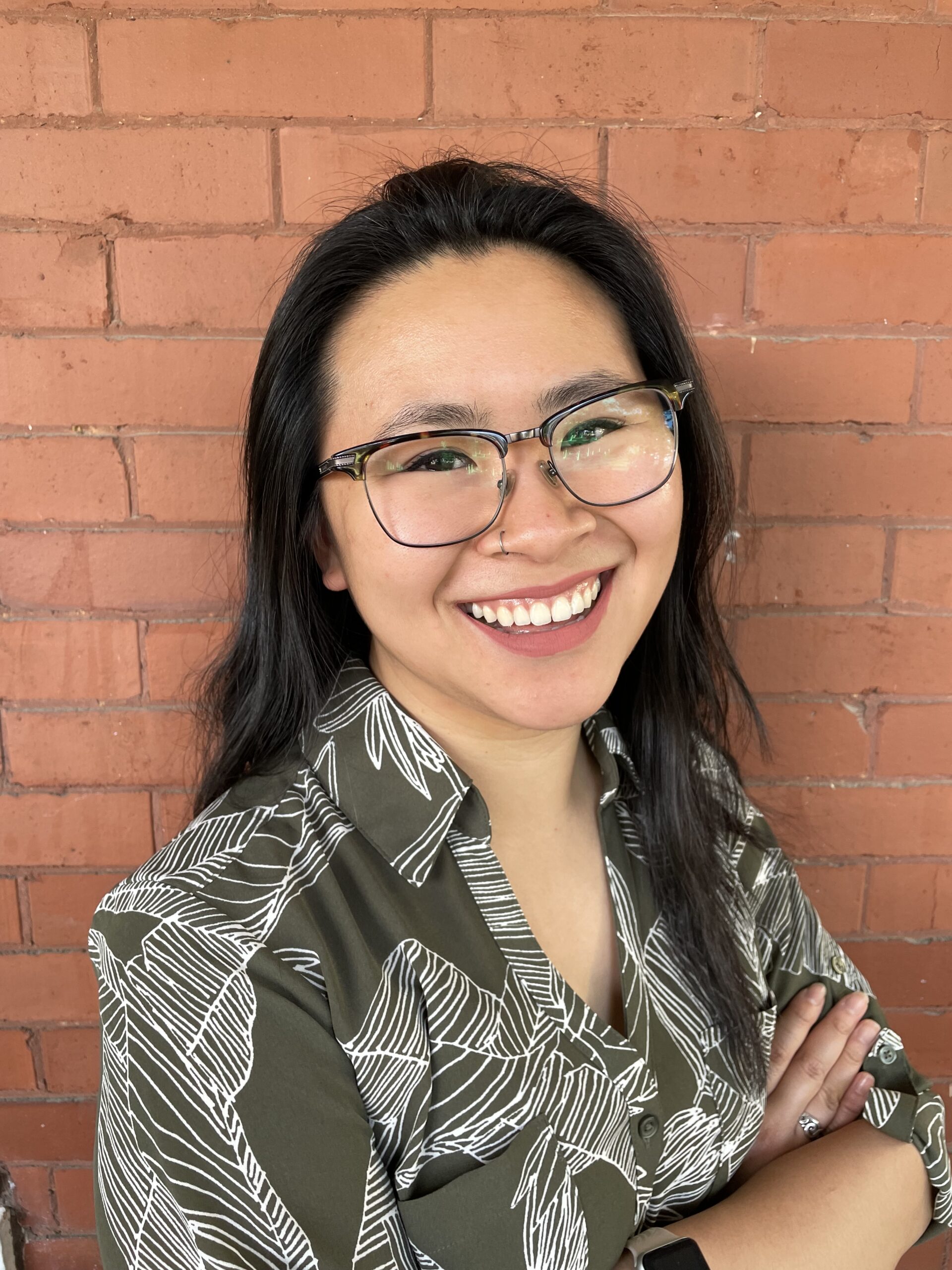 Upcoming Classes and Special Events!
In addition to our classes, Cannon Street Ceramics holds special events throughout the year, including music events with a live DJ, participation in Lafayette's City Stroll, pottery sales in our gallery, and more.