Owner and instructor of Cannon Street Ceramics
I'm the owner of Cannon Street Ceramics Studio & Gallery, and I grew up here on Cannon Street in Lafayette!
I went to the University of Northern Colorado where I pursued a degree in K-12 Art Education. I worked as a substitute teacher for five years, but decided to open a studio and gallery to give back to the community and offer a variety of opportunities to get involved in ceramics. Shop update announcements via Instagram, follow below!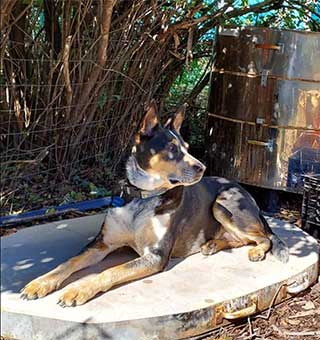 Upcoming Classes and Special Events!
In addition to our classes, Cannon Street Ceramics holds special events throughout the year, including music events with a live DJ, participation in Lafayette's City Stroll, pottery sales in our gallery, and more.