Cassie is a Colorado native that was born and raised in Boulder. She is the cousin of the studio's owner, Kyle. During the day, Cassie is dedicated to being a small animal and exotic animal veterinarian. In her free time, she loves to draw and create embroidery art. She has a special love for all things miniature.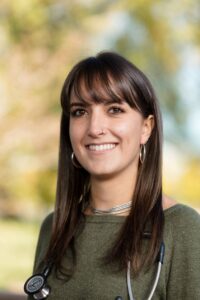 Upcoming Classes and Special Events!
In addition to our classes, Cannon Street Ceramics holds special events throughout the year, including music events with a live DJ, participation in Lafayette's City Stroll, pottery sales in our gallery, and more.