About Cannon Street Ceramics
Cannon Street Ceramics is a studio and gallery that offers:
Six-week pottery classes
Special workshops
Gallery for displaying artists' artisanal creations
Equipment rental for artists
Space rental for artists who need an adequate space for creating
We are just a few steps from downtown Lafayette, Colorado, where there are independently owned shops, breweries, and unique eateries.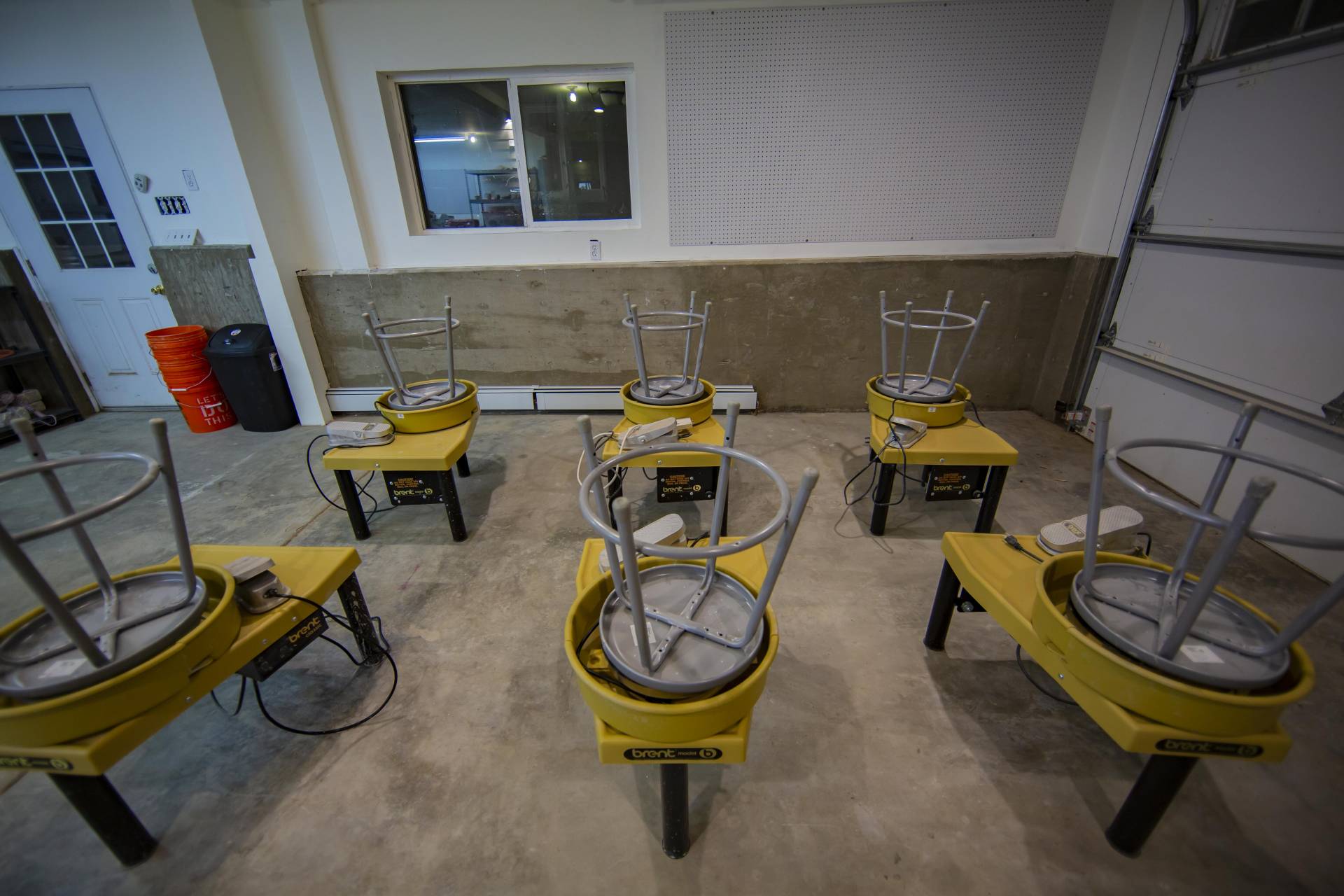 About the Owner
My name is Kyle Gutierrez and I grew up here on Cannon Street in Lafayette, Colorado. I went to School at the University of Northern Colorado where I pursued a degree in K-12 Art Education. I am currently working as a substitute teacher in Boulder Valley and loving every bit of it! Here at Cannon St. Ceramic Studio & Gallery we would like to offer a variety of opportunities for you to get involved in ceramics. Whether you are interested in taking a class, attending workshops or renting space, we would like to give you the best experience possible! If you are interested in additional information please contact us.